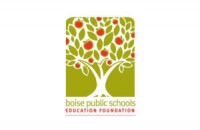 Boise Public School Education Foundation gave us our start with our first grant in 2008 and granted us awards for our first five years as we developed. The Boise Public School Education Foundation continues to support us by providing essential administrative functions.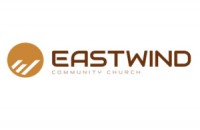 Eastwind and its members have given very generously to us, providing over 90% of our operating budget during the past two years. The hard work and efforts of Eastwind volunteers have helped us grow our program and make it stronger. Our work simply would not have been possible without you!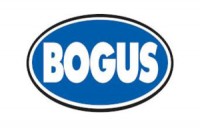 A committed partner since we began our incentive program in 2008. Because of Bogus Basin, hundreds of FCHS students have been able to experience the pure joy and freedom that a day on the mountain can bring. Bogus Basin donates lessons, passes and equipment rentals.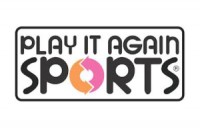 Play it Again Sports has been giving Helping High a 50% discount on all its products since we joined forces in 2008. Throughout the years, Play It Again Sports has provided hundreds of sporting goods of all kinds to our students. Without their help we could not outfit our students to participate in the Ski & Snowboarding program.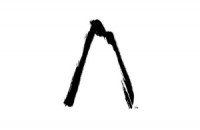 The Robie Creek Race Committee chose Helping High as one of their long-term charitable beneficiaries. Each year, students volunteer at the starting line to stamp temporary tattoos on racers, among other things. We are profoundly grateful for the compassionate long-term support.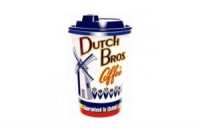 Very valuable partner in our recent-efforts to expand our program school-wide. Dutch Brothers made substantial donations of gift cards for free products that were used creatively by a variety of teachers, counselors and administrators. A group from Dutch Brothers also visited FCHS and expressed a genuine interest to further our mission in any way they can.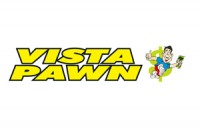 Vista Pawn offers a 50% discount to us on all their items. This partnership provides a wonderful diversity of incentives. Students have enjoyed musical instruments, electronics and sporting goods – among other things.